DDGROUP GROUP SRL - Padua Italy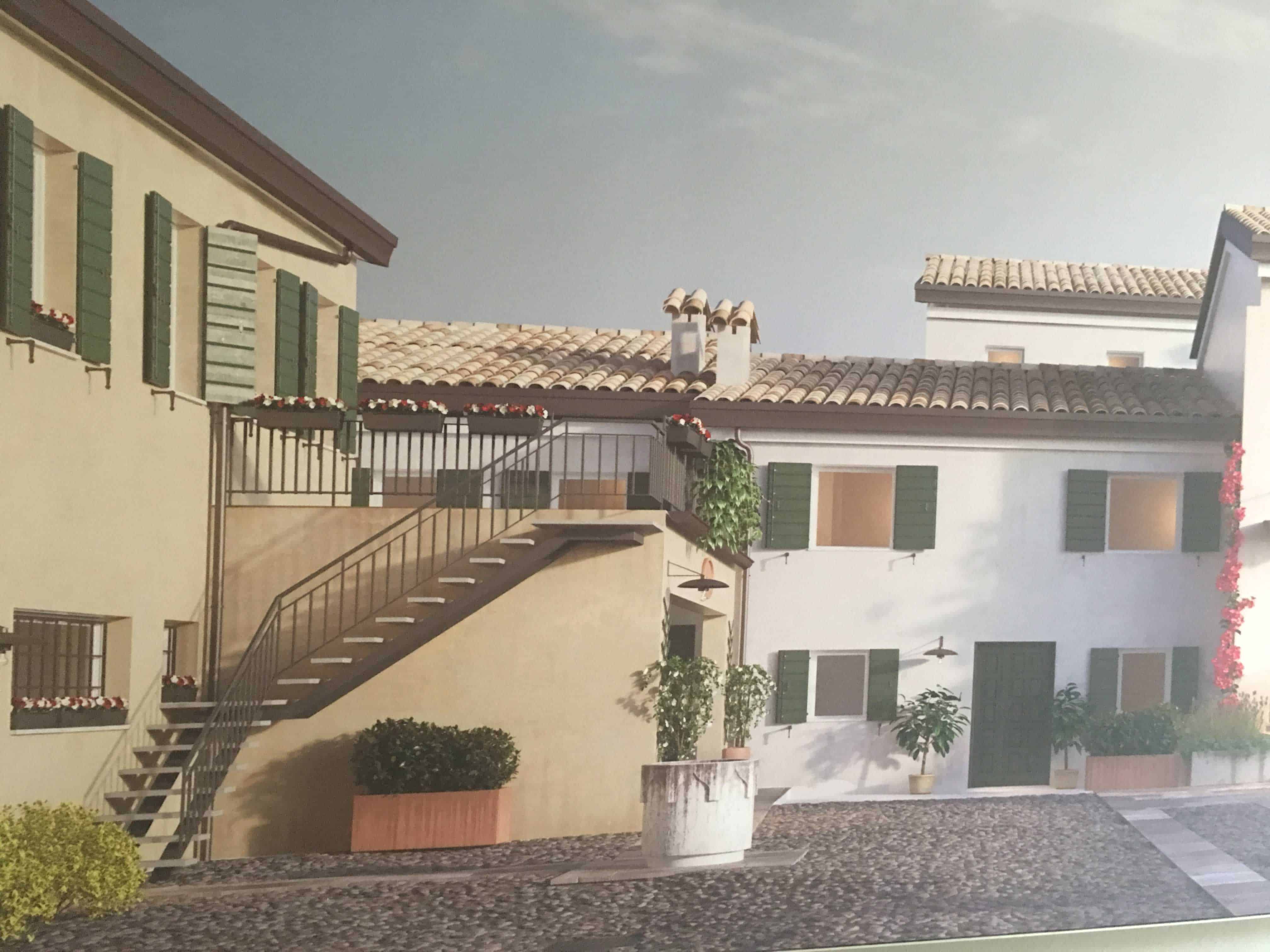 Office - Villach Austria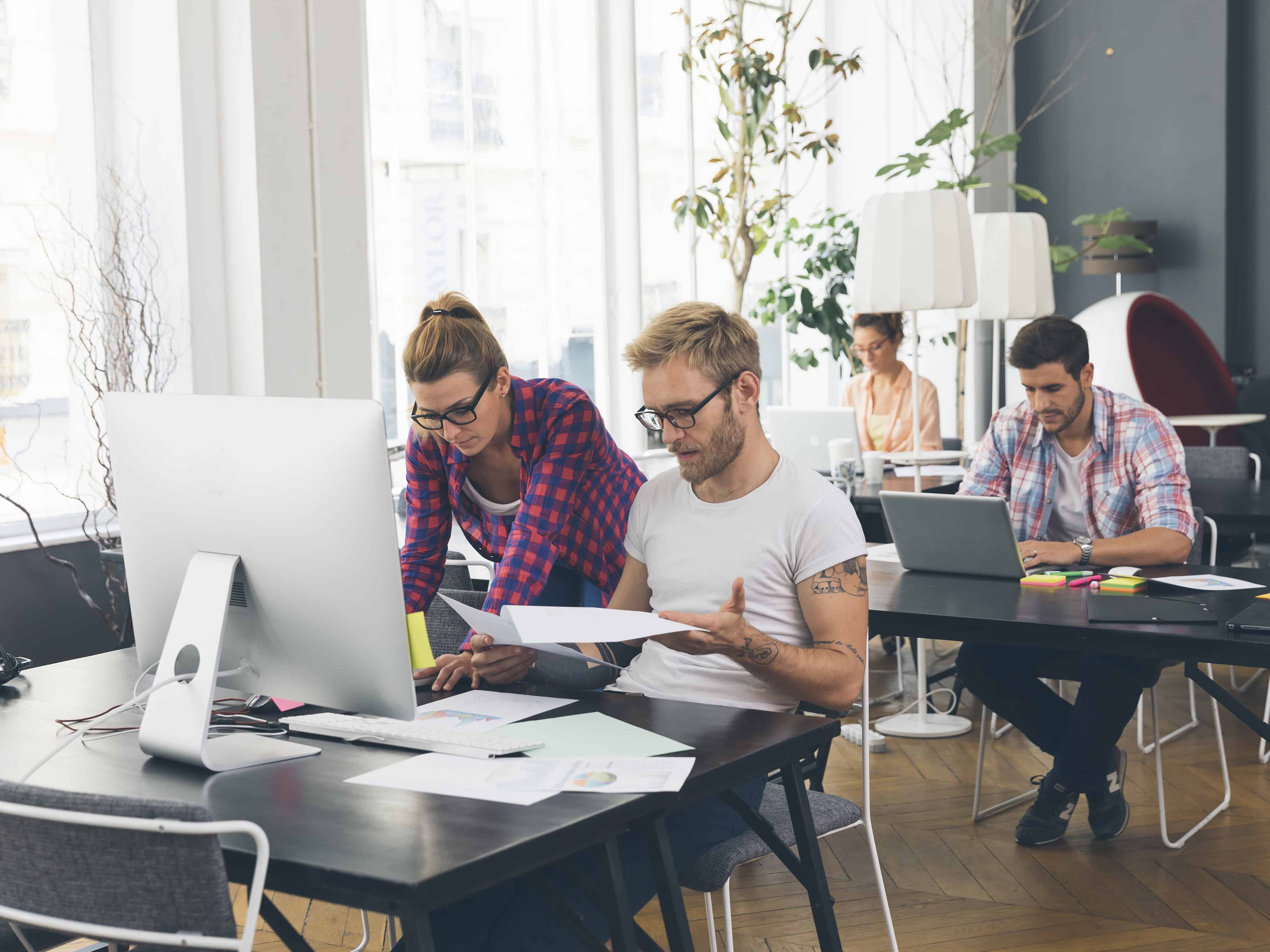 The History of Datron
The DATRON project was born with a very precise mission: to propose to the market wine coolers and refrigerated display cases for wine, high technology and quality, with competitive prices.
Our history begins in 1998, when Datron Handelsges.m.b.h. born for the production of Wine Coolers for the tertiary market. The experience gained over many years, in finding the best solutions, has allowed us to maintain and improve the quality in the production of the product and professional knowledge in this area. Researching the best available technologies, studying the best materials and designing the Wine Cooler according to the most cult furnishings.
That is why today Datron is MARKET LEADER in Europe in the production of wine coolers.
Since 2010 we offer our brand to the B2C end consumer market. With over 50 models of wine coolers. Guaranteeing the perfect preservation of wines with the ease of use of the fridge cellars.
Our proposals for wine coolers and showcases for bottles of wine, are directed both to the private market of the enthusiast, and to operators in the sector such as hotels, farmhouses, wine shops, wine cellars, and all those concerned. Through the direct purchase in our online shop www.vini-italy.net without intermediaries, or through our distributors. All this translates into an advantage for our customers, in services.
We have an active telephone line at your disposal for all your advice and problem, and assistance throughout Europe with specialized technicians. The DATRON product is the best that the market can offer, in terms of production quality, price, service and assistance.
In addition, a YouTube channel where you can see all our products and advice for operation, in addition to direct contact with our customer service to serve you better and be there for any problem.
Our Mission is to better serve our client,
maybe we do not always succeed but we will strive more and more to give you the best for your needs.