Revolution Slider Error: Slider with alias homepage-en not found.
Maybe you mean: 'homepage' or 'project' or 'ambientazione-datron' or 'blog' or 'ambientazioni' or 'ambientazioni-private'
Datron
THE SPECIALIST OF WINE COOLERS
Welcome to the Datron World!
For over 25 years we produce wine coolers and with the utmost passion and experience
we will guide you to choose the best solution for your wine cooler.
Discover our ONLINE SHOP www.vini-italy.net
to find all information and to buy safely.
Our staff is always available to guide and advise you on your purchase.
.
Like to know more?
Read our BLOG that inform you about the world of wine and more!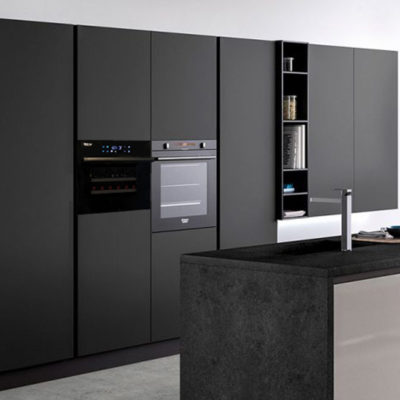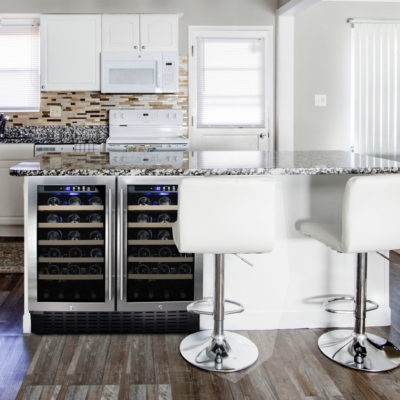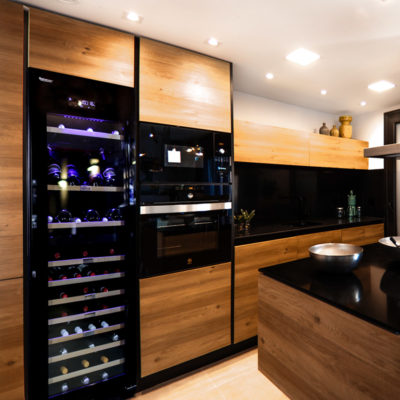 HOW DO WINE COOLERS WORK?
Read our BLOG and discover all our tips on how to use of wine coolers and other wine topics!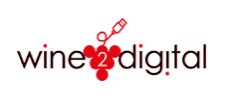 PARTNER OF VINITALY
Datron Gmbh Cantinette Vino is a partner of Vinitaly, the largest international wine event.